Past
Highlights
Welcome to ARDF
---
Go Canada go!
Representing Team Canada in
The World Championship ARDF 2016:
Nick Roethe
(in the white shirt on the below photo)
Keith Witney VE7KW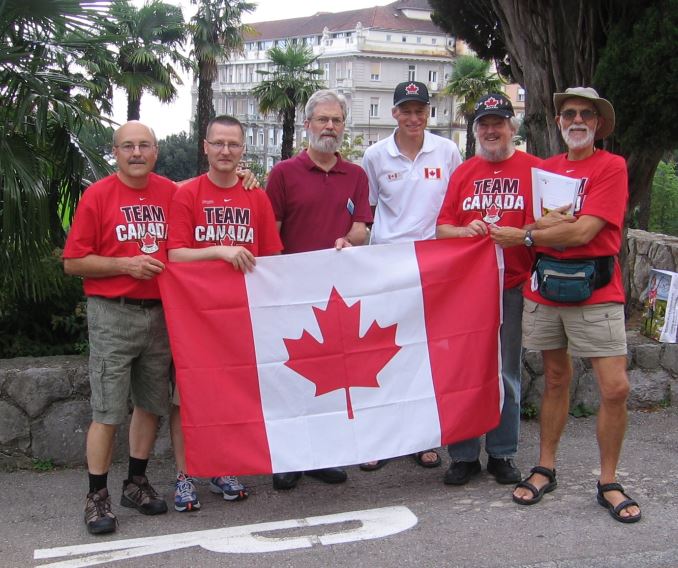 Representing Team Canada at FRG2016:
Keith Witney, Rick Williams, Joe Young,
Ben Young and Rachael Young.
---
Click below for:
NEW - Latest Construction Manual available!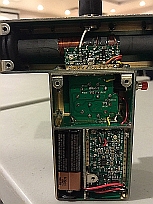 ---
In memory of
Valeri Geuorguiev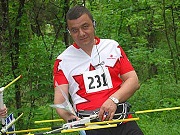 ---
Click below to learn more about:
Amateur radio direction finding ARDF,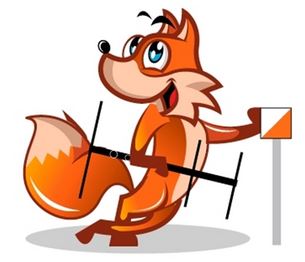 .