Past
Highlights
News is currently unavailable due to a connectivity issue with Facebook. It will be back soon.
Welcome to Amateur Radio Direction Finding Canada
---
NEW!!!
Sneak-peek, new ARDF 80m Receiver:


Wow - look the size of this device!!!
---
---
Click below for:
Construction Manual available!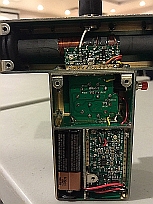 ---
In memory of
Valeri Geuorguiev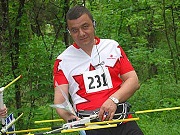 ---
Click below to learn more about:
Amateur radio direction finding ARDF,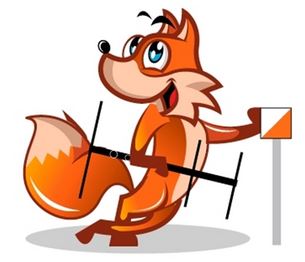 .